12 new restos to try this 2019, from Shake Shack to Wildflour's first Italian concept
The following is an excerpt taken from ABS-CBN News article by Cyrene dela Rosa (https://news.abs-cbn.com/ancx/food-drink/features/06/14/19/the-problem-with-manila-restaurant-reviews-is-that-they-dont-exist)
For those always on the lookout for new and noteworthy restaurants, here's our list of up and coming restaurants we can't wait to try in 2019.Cyrene de la Rosa | Jan 17 2019
This shortlist of new restaurants that just opened or are scheduled to open in Manila this year features an exciting and eclectic mix of well-known international brands plus novel homegrown concepts—with Italian cuisine poised to dominate.
Wildflour Italian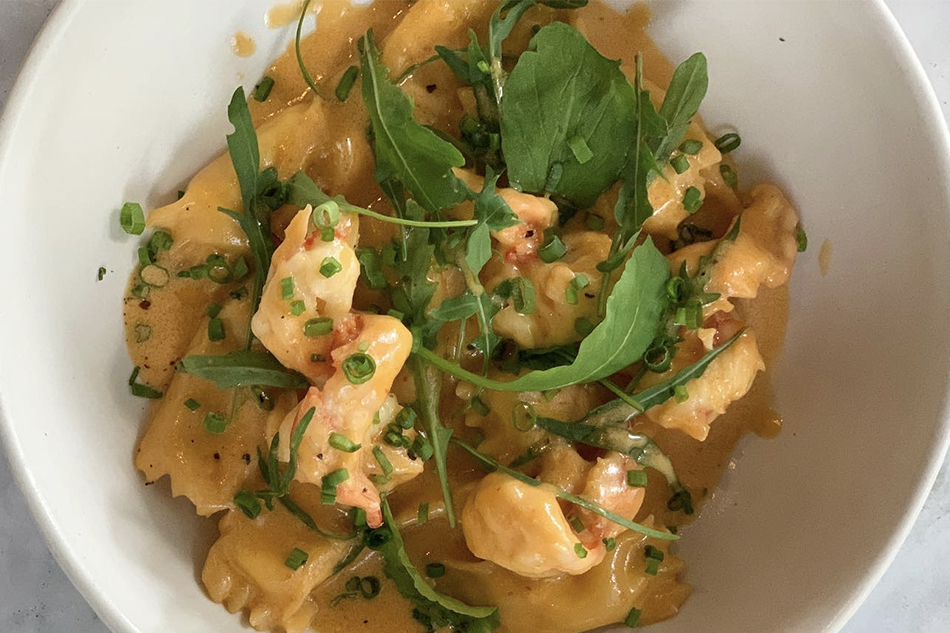 Opening in March, also at the ground floor of the new World Finance Center, is the Wildflour group's first Italian restaurant. It will feature a wood-fired pizza oven imported from Italy, along with a wood-burning hearth for cooking grilled meats and seafood. The menu will also have a selection of freshly made pastas using high quality local and imported ingredients for the best results.
Follow the author on Instagram and Twitter @cyrenedelarosa
This is the opinion and analysis of the former managing editor of FOOD Magazine, who for 10 years wrote and edited many restaurant features. She's also privy to the other side of the coin, having done public relations for one of Manila's top hotels.